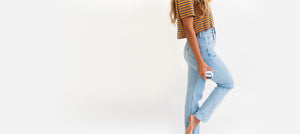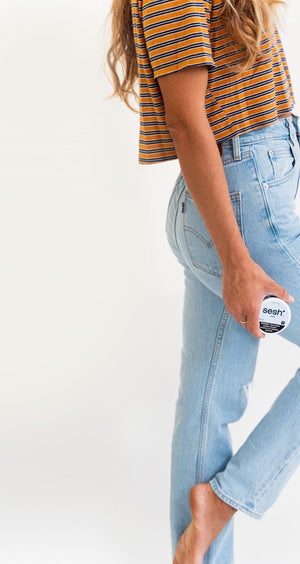 We are next generation nicotine.
Designed to give you the experience you want.
Our Mission
Sesh+ pioneers a new era in nicotine alternatives. Our mission is to craft innovative, high-quality nicotine products that redefine satisfaction and elevate everyday experiences. We're committed to providing a discreet, flavorful, and premium product. We believe in offering more than just a pouch – we offer a choice for those who seek a balanced and enjoyable alternative.

Don't stress it, Sesh it.
Our People
Our team is composed of former smokers and vapers who have gone through all of the same challenges facing Americans today. As a collective force, we recognize that our responsibility goes beyond crafting premium nicotine pouches. We are committed to enhancing lives by providing a smoke-free alternative that aligns with the dynamic lifestyles of our community. Our young and driven team is passionate about contributing to a healthy, fulfilling existence.
What's inside our products
We created a product that not only tastes great but also delivers top-tier performance and an unparalleled texture and mouthfeel. To achieve this, we've worked backward, implementing sugar-free, vegan, and premium ingredients, ensuring no compromise on quality.