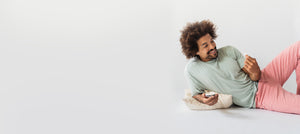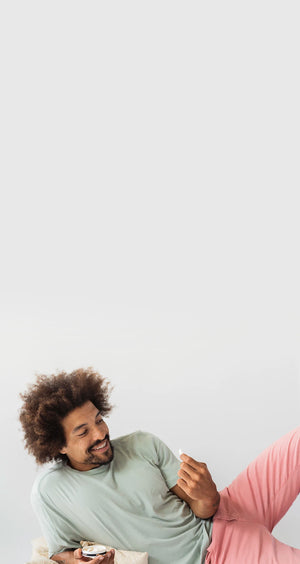 Let's team up and make the world a better place one sesh at a time.
Be on the forefront of changing consumer preferences, giving adult consumers alternate options to traditional cigarettes & vapes
SESH+ Wholesale Benefits
Easy Online Ordering
Simple to use online ordering process
No Order Minimums
With zero order minimums, we want you to order what is right for your business
Wholesale Pricing
Ability to shop SESH+ products directly at wholesale pricing
Free Delivery
Receive your product directly to your store with free delivery on orders over $50
Create An Account

Taste
Fresh and premium, uncompromised quality and ingredients.
Texture
Softness with substance. MCT oil infused for moisture.

Technology
Control your Sesh, lightly chew to release your nicotine dose.